'The sound and music are 50% of the entertainment in a movie' – George Lucas
Audio Design Digital Art is one of the leading dubbing and post production studios in Romania, definitely one of the best solution in the market for any and all your Audio Recording, Dubbing, ADR, Audio Books, Sound Design and Post-Production needs. Led by a team of dedicated, passionate, and experienced professionals, for over 20 years Audio Design Digital Art has been the company to set standards in localization, production sound, and audio post-production in the broadcast and film industry. Basically, along with the video editorial, color grading, and mastering services, our sound-related services offers our clients a truly turnkey localization solution for any project being it a feature film, an animation or live-action series, a musical project, or a TV commercial for any medium: theatrical release, VOD, TV Broadcast or streaming. We provide a wide range of services at the highest industry standards with exceptional artistic quality and within the most ambitious timetables.
We employ engineers, editors and artists that strive to find the right solution for each and every client, no matter the complexity or the time constraints of the project.
Security of the client content is one of the most important task we have and we are actively taking all the needed measures so it stays safe. We are constantly going through our internal audits and also …….
Permanent access to the latest trends and technologies as well as ongoing training translates into the highest levels of satisfaction for our clients over time.
We consider us to be an one stop shop for your audio and video project built on Romanian skills and creativity with state-of-the-art international technology.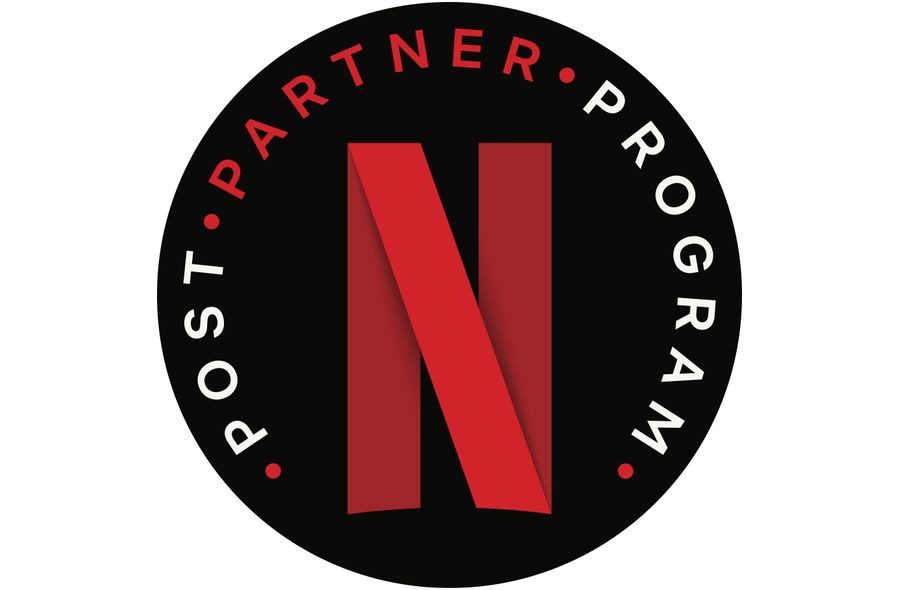 Studio is a member of Netflix Post Partner Program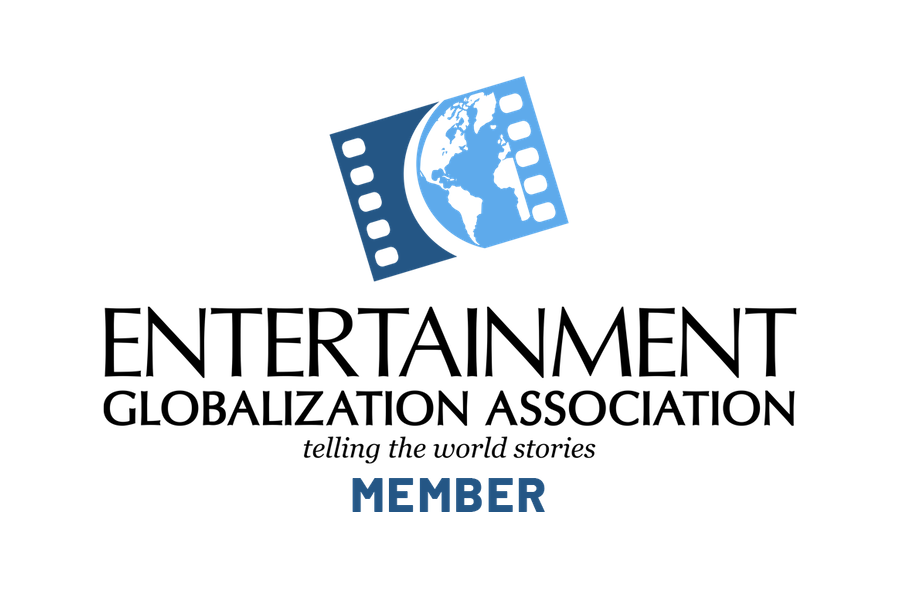 Studio is a member of EGA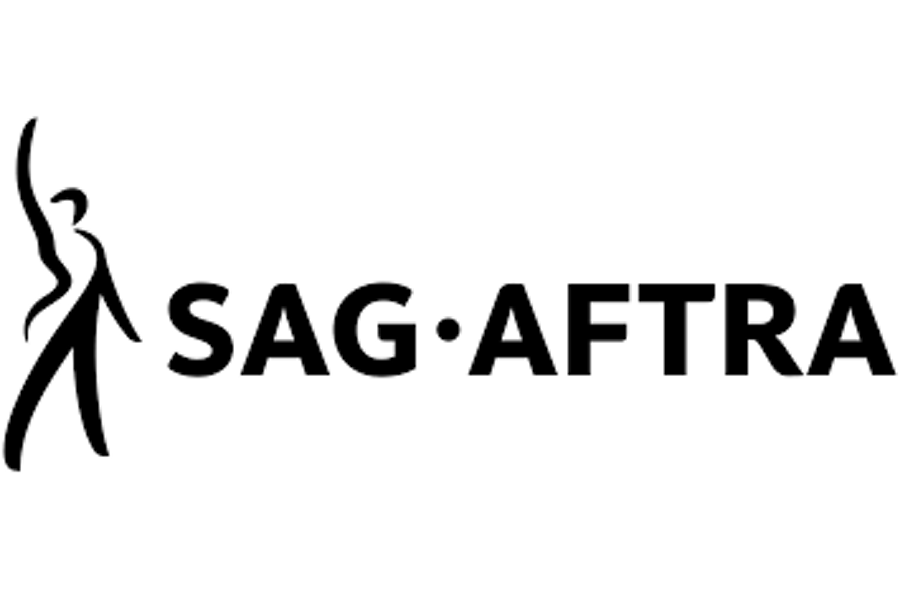 Studio is a SAG-AFTRA Approved Audio House
Studios have adopted the protocols and confirmed their compliance with the SAG-AFTRA Safety Protocols for Voiceover Recording.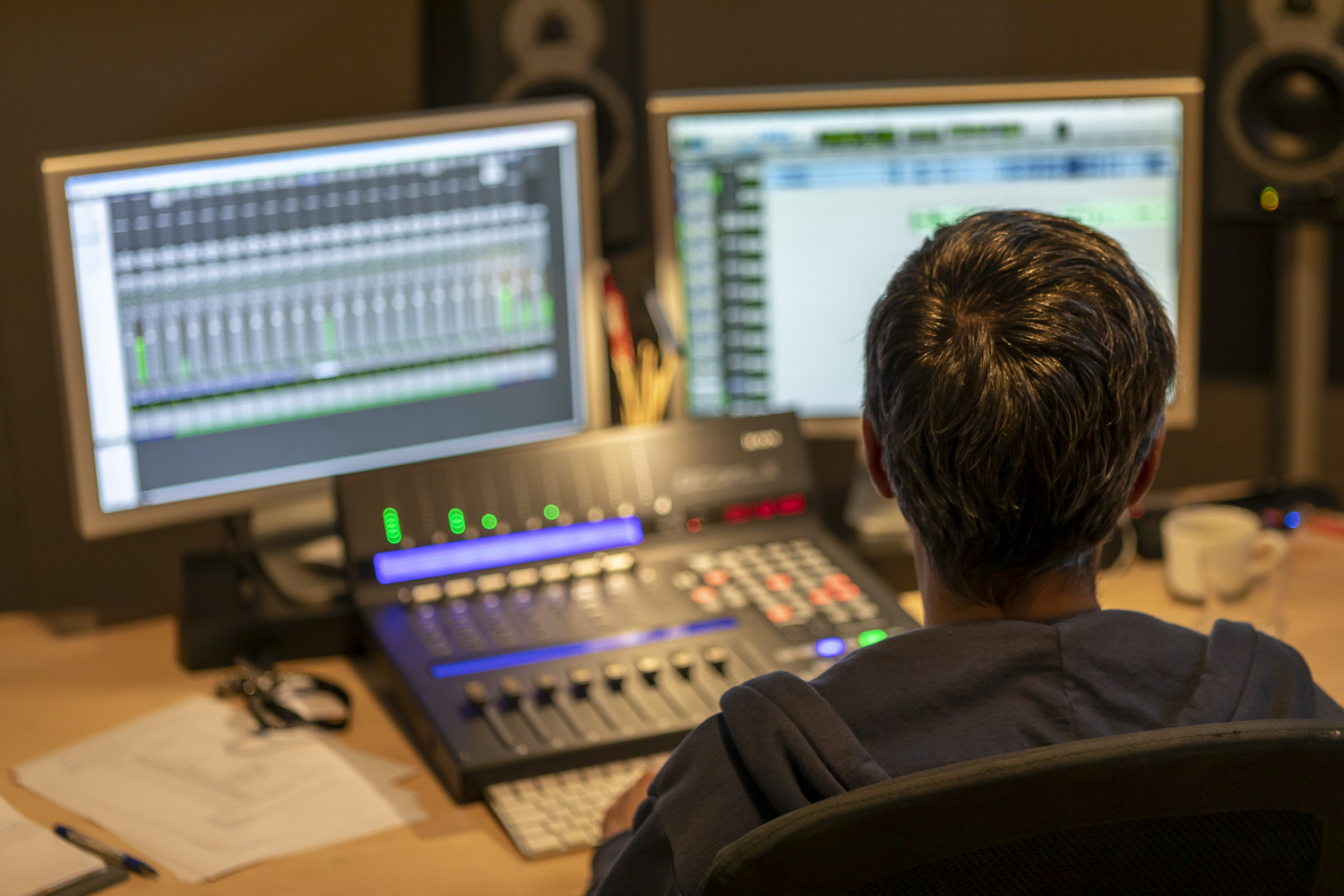 Audio Video postproduction
Localization services in Romania
Localization is the process of
creatively
and accurately transposing the original intention into the local language and this is what we do here at Audio Design Digital Art at the highest quality possible no matter what is you preferred form: subtitling, dubbing or voice over, whatever your project is a live-action or animation movie or series, a scripted or unscripted show or a documentary, a game or a corporate movie.
Technically, dubbing means translation, talent casting, recording, editing and mixing. However, the success of the project lies mostly in the cultural transposing process. This is what we call the soul of the project and we are committed to keep the original feeling while adapting the content to the local market, smoothly ensuring a flawless lip-sync. 
You projects, either is voice-over or lip sync dubbing one, will benefit from an extensive database of voices that cover all profiles in terms of age, gender and tone and will be recorded in our ultra quiet and low reverberation time rooms with our high quality mics and cutting-edge recording equipment
We provide a full high quality Romanian dubbing and voice-over services, please feel confident to contact us with you project.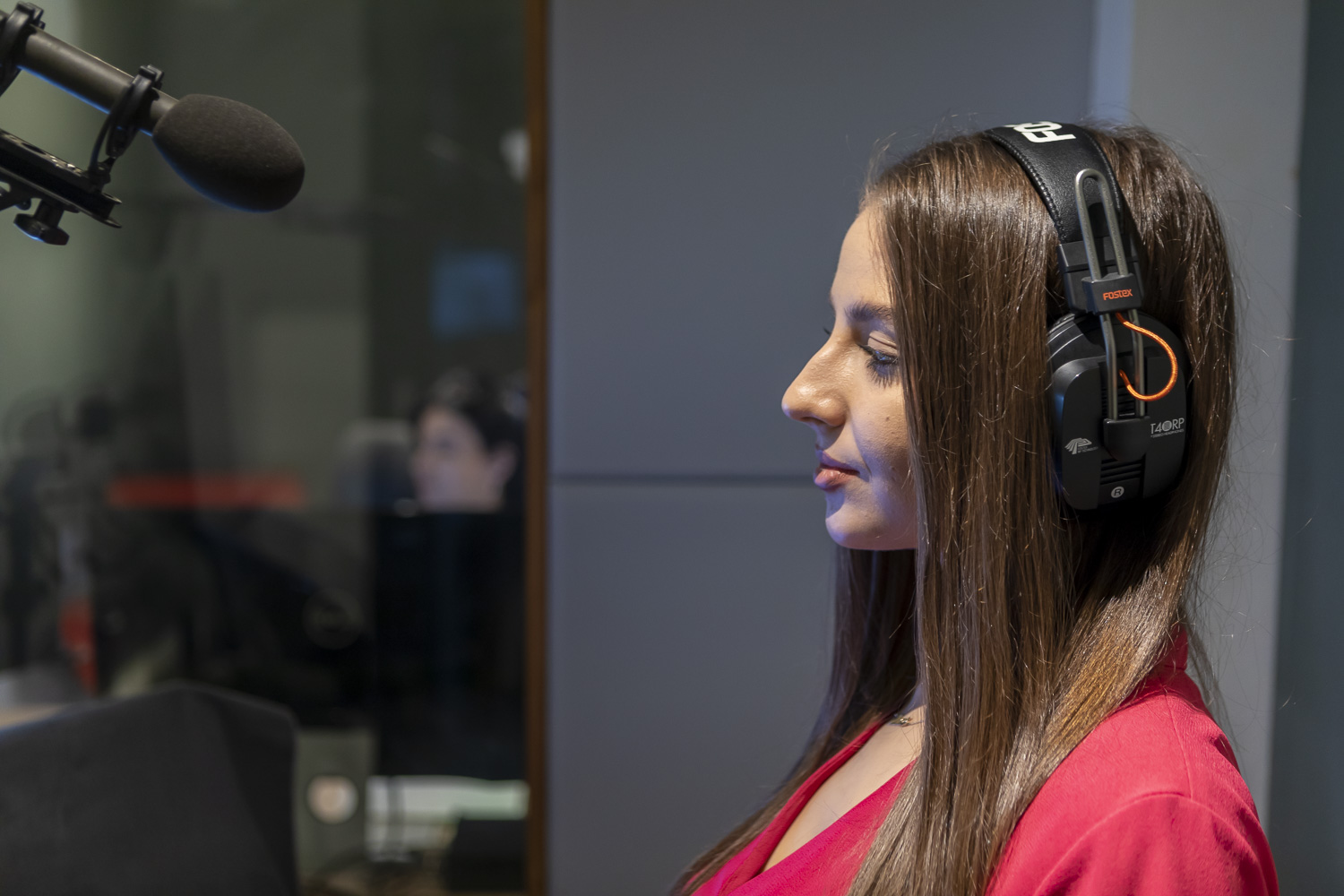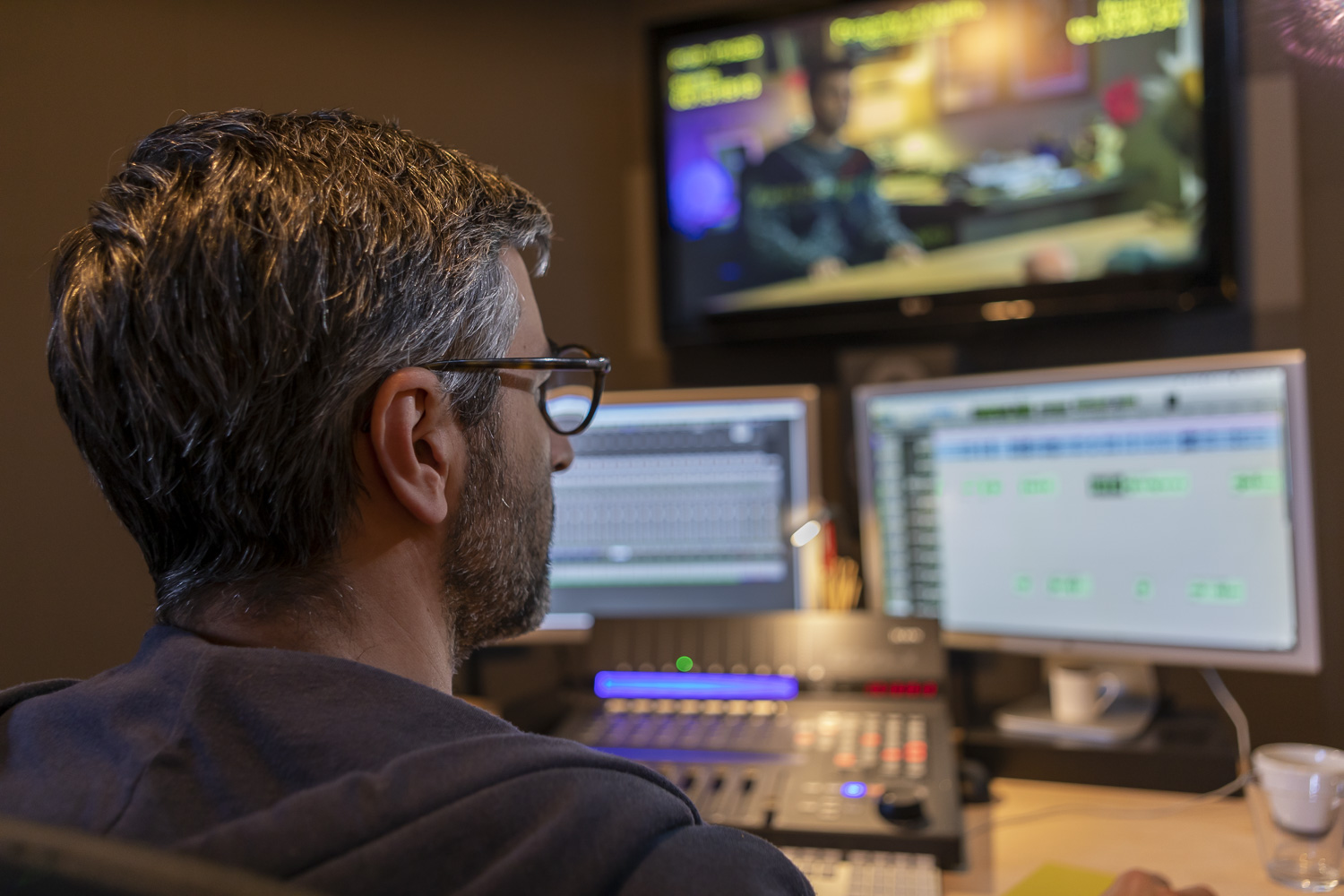 Mixing is a fine-tuning process that brings all the audio elements in balance and harmony; we are proud to be able to offer this service in any format from stereo to Dolby Atmos Home Theatre 7.1.4. We will do this in our carefully acoustic tuned mixing rooms using the latest ProTools Ultimate or Nuendo DAW with the help of the industry standard plugins from Avid, Waves, Fabfilter, McDSP, Audioease, Sound Toys, Sonnox, Izotope, TC Electronic and The Cargo Cult or our hardware reverberation units: TC Electronic Reverb 4000 or Lexicon PCM81. In order to deliver your mix at the highest quality possible we took monitoring so seriously that we invested a lot of time and resources in research and development our own custom build solution alongside the classic monitors we have from Dynaudio Acoustics and JBL.

With our centralised mixing services you can be sure your project will benefit from consistency over all the languages your àre localizing it
Our subtitling services include translation and adaptation, smoothly solving all the challenges along the way.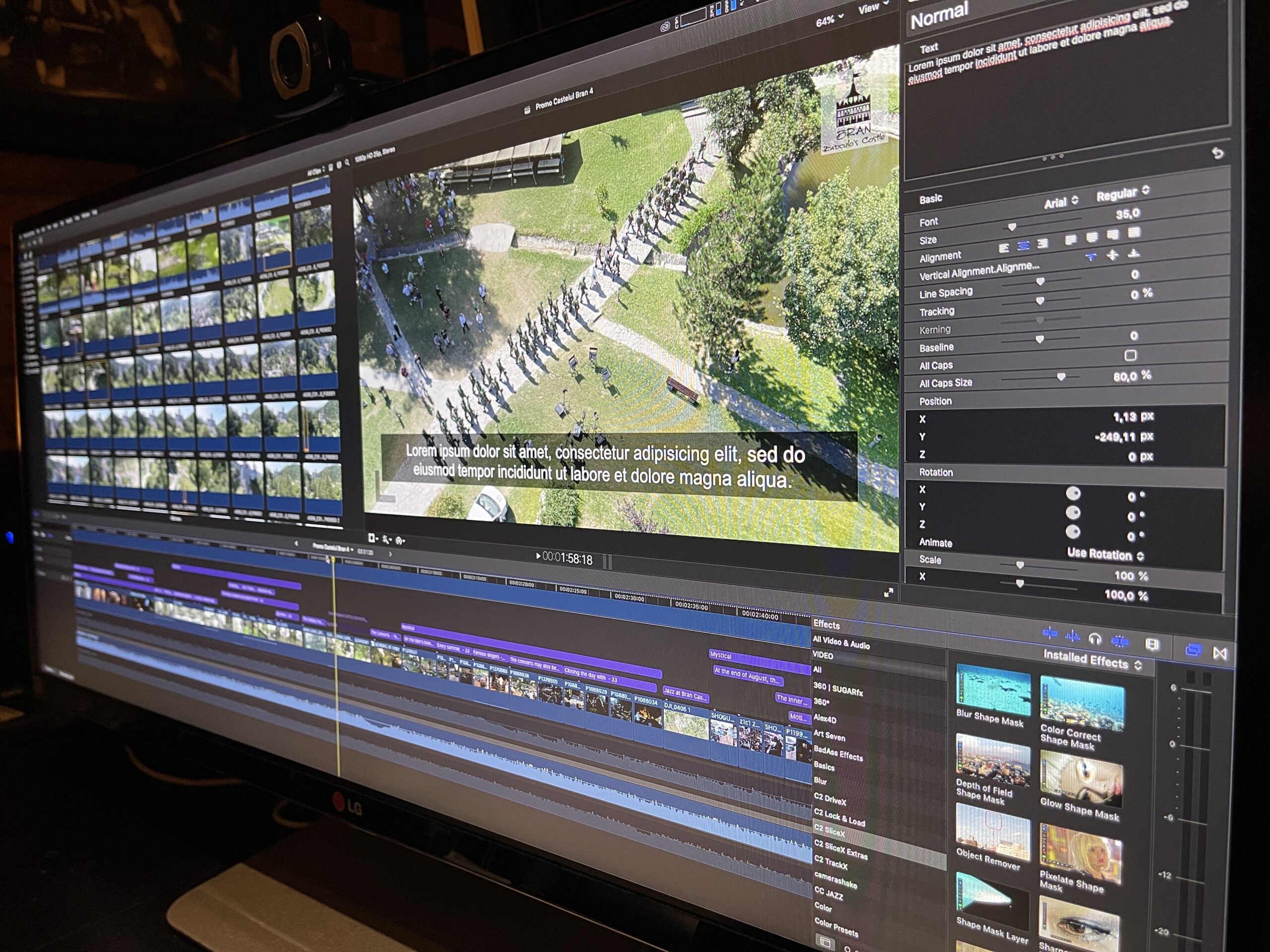 When shooting a movie or a commercial, …., there's always some noise that needs to be erased, replaced or even enhanced – be it a wind machine, a crew or environment unintended sound or even an actor's voice. How can we help?
Automatic Dialogue Replacement is one of the critical points in a project's success. 
Through ADR the sound is corrected – added, replaced or improved in the controlled setting of a studio. We do this type of magic since 2010 which allows us to accept challenges and deliver performance while employing the perfect blend of communication and patience. Check our studios here to better understand the quality we guarantee. 
We deliver seamless on-site or remote ADR services including – key words …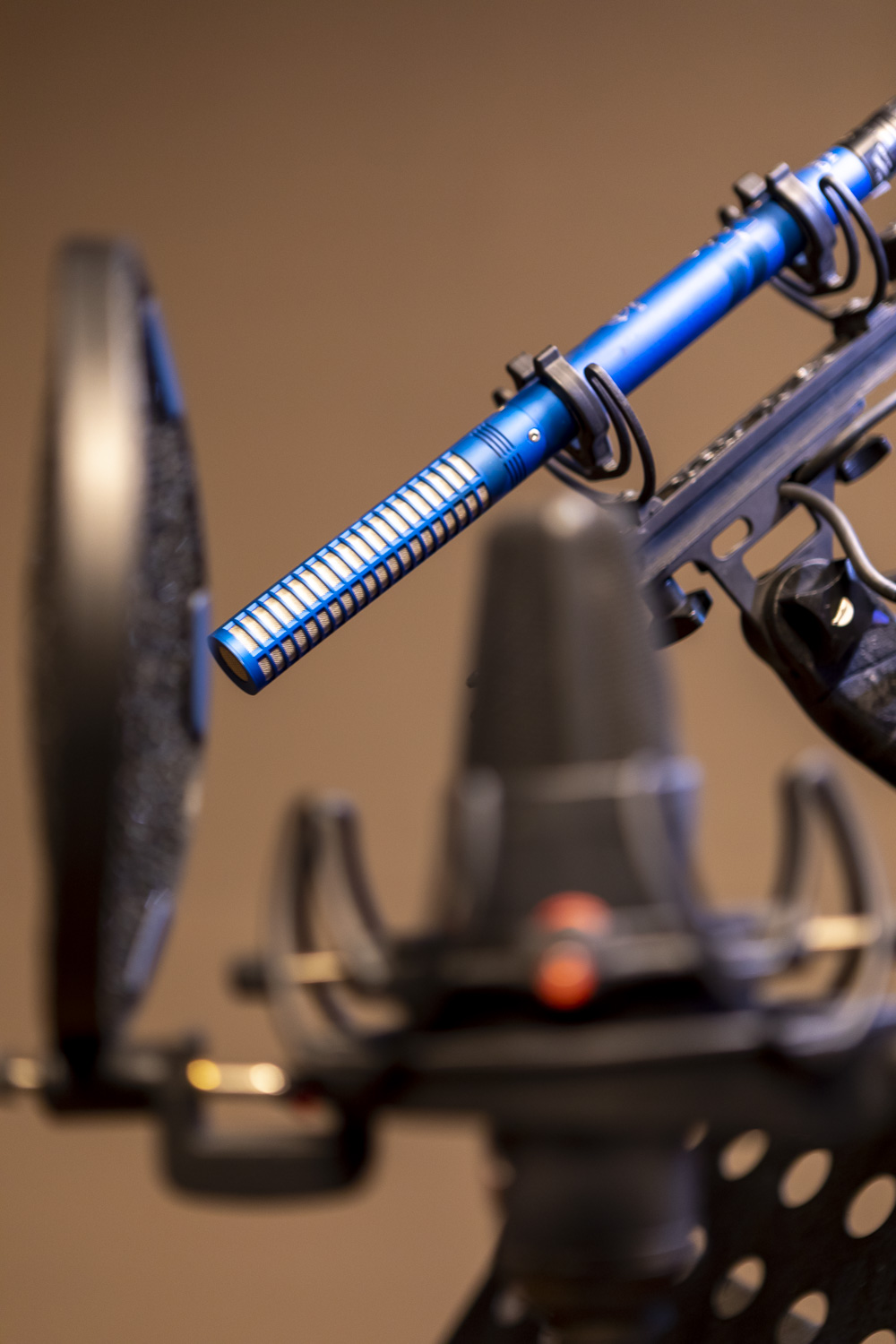 Giving a voice to all those interesting books out there and bringing them to life.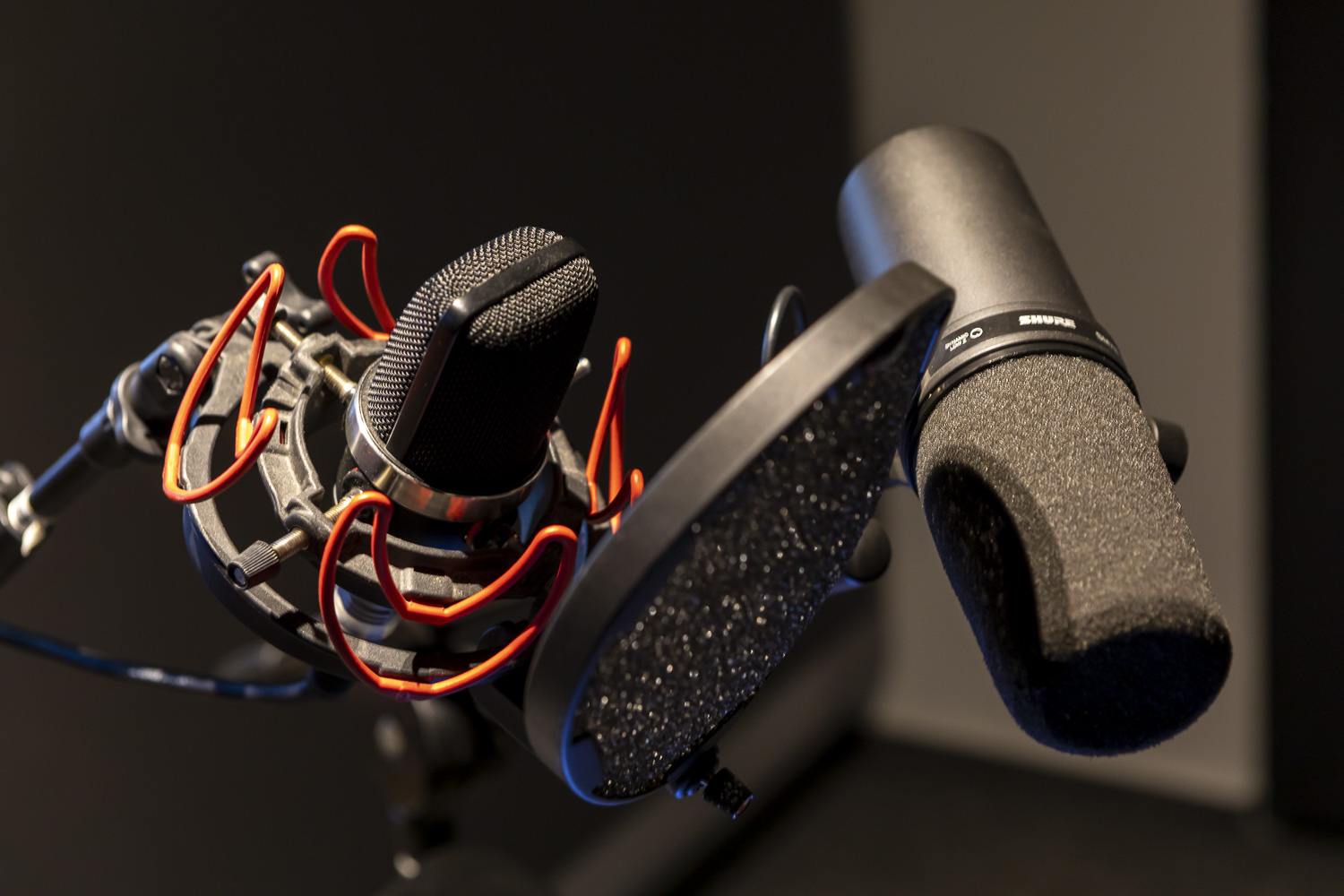 We start with talent casting, making recommendations and providing samples based on the rights holder's brief.
The recording goes according to the plan drafted by our specialists.
The post-production includes editing, mixing to adjust the tonal characteristics, mastering, proofing and lastly a pick up session to review and address any issues highlighted during the proofing.
The file is delivered as per the delivery guidelines.
Our studios are equipped with state-of-the-art equipments. We believe that only by using the latest best technology sound can stay authentic.
Security issues are also addressed, compliant with international standards. We can provide more details upon request.
DO YOU WANT TO GET IN TOUCH?
Drop us a line using the contact for and tell us more about your project, we will be more than happy to get back to you as soon as posible. 
PHONE: +40 756 424268
OUR ADDRESSES:
Main Location:
Strada SIret nr. 95 – Cyrom Center
Corp 3 Parter Sector 1
Bucuresti 012152
Romania
Secondary Location:
Strada SIret nr. 93 Sector 1
Bucuresti 012152
Romania